About
Debbie Reed
Singer, Songwriter, Music Educator, Worship Leader, Instructor for both piano and voice, and Choir director
Debbie is the founder of Reed's Music Academy which teaches voice and piano lessons.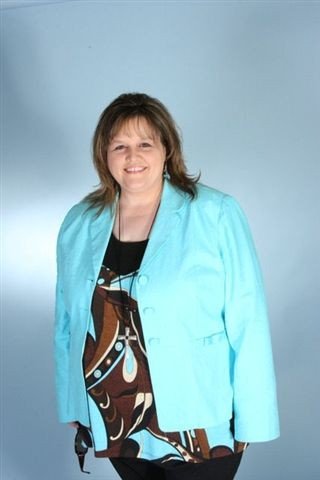 She has a BME, with over 20 years of experience of teaching lessons in piano, voice, and choir.
This studio offers both in- house and online lessons and a variety of other services;
* vocal coaching for individuals and groups.
* choir workshops
* customized workshops for choirs, Drama groups, and worship teams
* Performances
* online lessons: Piano and Voice
* Worship Conferences- worship leader
* Individualized Curriculum
* Madrigal Feast Scripts
* Dramas for Church events with music
Along with teaching, Debbie has been involved in a variety of genres of performing opportunities. Opera, Classical, Contemporary Christian, Worship, Barbershop, and Choral are just a few of the various genres she has performed. Although she was classically trained, she has looked for other opportunities to develop a broader experience of musical genres. She has recorded two albums in Nashville, Tn. , had the privilege of participating in a National Sweet Adeline competition in Honolulu, Hawaii, and has been blessed with the opportunity of leading worship for numerous conferences and revivals. She loves to share her passion for music and help people reach their goals. Her performing opportunities have given her the ability to teach almost any genre of music. She customizes her lessons to the individual needs of her students. She has taught beginners, adults, worship leaders, performers, advanced students, public school choir, homeschoolers and many more. During the first consultation, she discovers the goals of the student and then builds their individual curriculum based on their needs to achieve those goals.
She believes that almost anyone can develop their God-given ability to play or sing and grow in their knowledge of music. Her goal is to help you become the best version of you that you can be, and not merely a replica of someone else. She loves to help people develop their own unique style of musicianship.